Please Join us to find out more about starting a Neighborhood Watch here in East Pittsburgh.
We will be meeting at the Senior Center, 700 Grandview Ave., East Pittsburgh PA 15112 at 7:00 pm on Tuesday, December 3, 2019.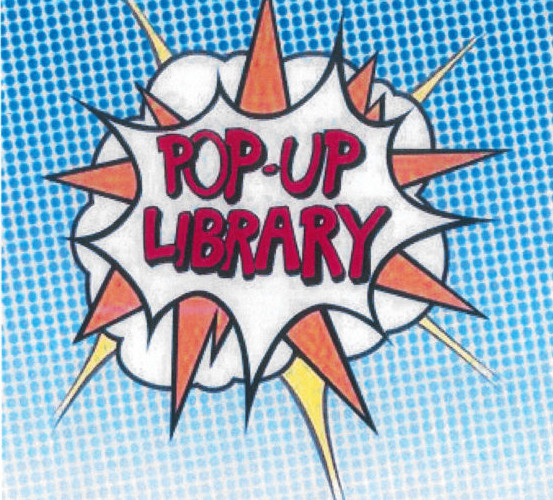 CARNEGIE LIBRARY COMES TO YOU FOR SOME FUN AFTER-SCHOOL ACTIVITIES!
WHEN: EVERY WEDNESDAY FROM 3:30-6PM
WHERE: EAST PITTSBURGH SENIOR CENTER, 700 GRANDVIEW AVE
FREE AND OPEN TO KIDS OF ALL AGES!
STARTS AUGUST 28TH