Please remember that our waste hauler, Big's Sanitation (724-379-4331) will not take away construction materials. If your regular trash is mixed with construction materials they will not take any of it. Regular household trash must be separated from construction refuse.
It is the resident's responsibility to contact Big's for a special pick up or to make other arrangements for trash removal.
Please contact Big's or the Borough office if you have any questions.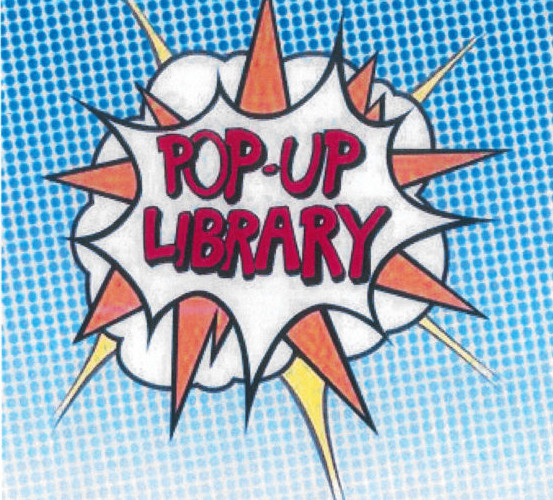 CARNEGIE LIBRARY COMES TO YOU FOR SOME FUN AFTER-SCHOOL ACTIVITIES!
WHEN: EVERY WEDNESDAY FROM 3:30-6PM
WHERE: EAST PITTSBURGH SENIOR CENTER, 700 GRANDVIEW AVE
FREE AND OPEN TO KIDS OF ALL AGES!
STARTS AUGUST 28TH